2006+ Jacuzzi® J-400 Series Pillow OEM 2472-820 Lighted Center Logo, J-495 J-480 J-470 J-465 J-460 J-425 J-415
2006+ Jacuzzi® J-400 Series Pillow OEM 2472-820 Lighted Center Logo, J-495 J-480 J-470 J-465 J-460 J-425 J-415
Product Description
OEM 2006+ JACUZZI® J-400 Series Pillow 2472-820 formerly 2455-263, with lighted center logo
This is the Current version slider pillow replacement for all 2006+ years. The New version came out 2009.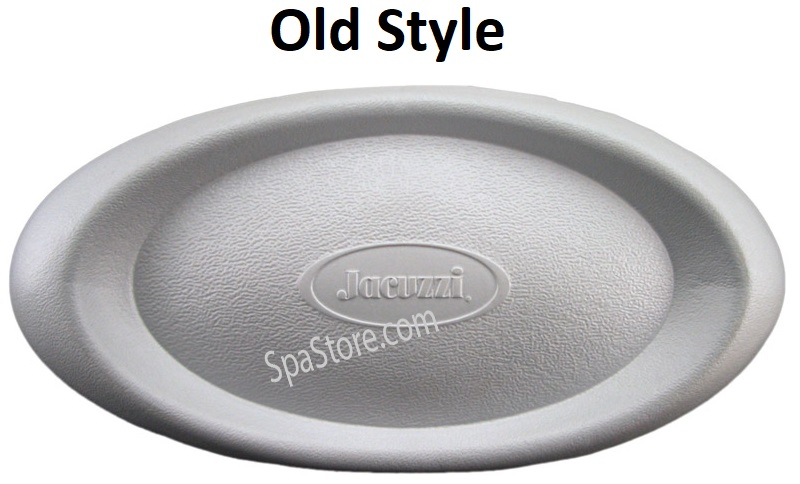 Grey / Silver color JACUZZI® J-400 series pillow used from 2006 to current pillow has translucent JACUZZI® logo in center of pillow for LED light.
Pillow is referred to as sliding pillow and installed over separate slider part number 2570-401.
Large hole in center rear of pillow for slider to install in. Replaces 2472-822, 2455-263
Measures 10-1/4" x 5"
This pillow 2472-820 fits JACUZZI® J-400 Series, after Mid-2006+
J-495

J-480

J-470

J-465

J-460

J-425

J-415
Pillow slider sold separately